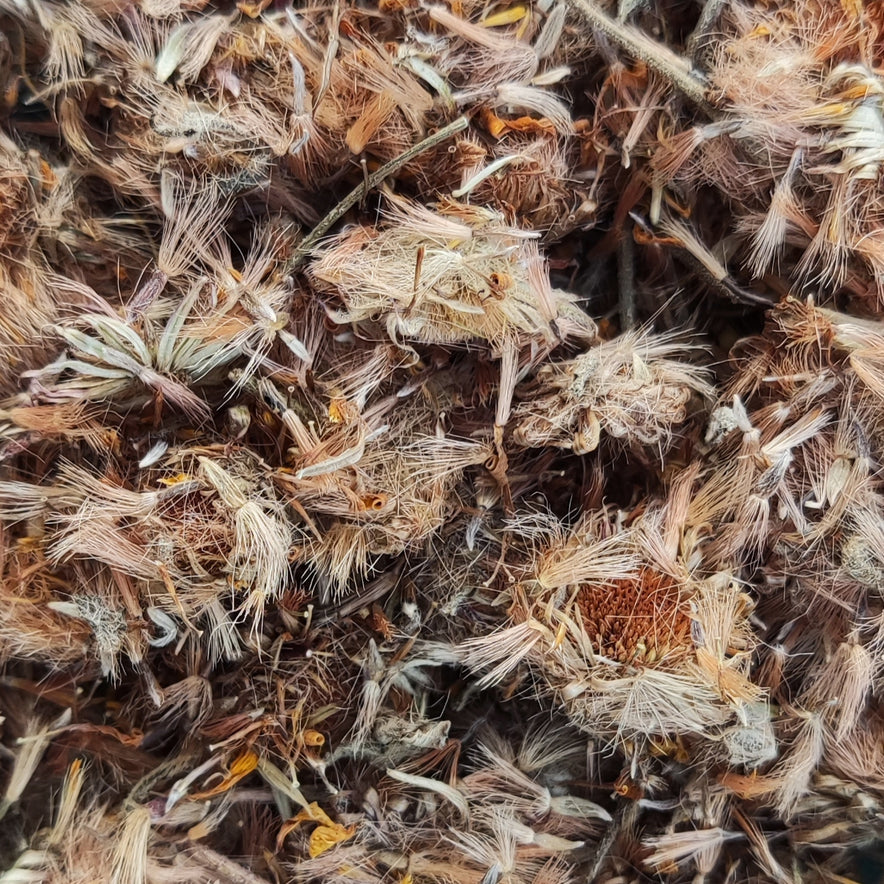 Arnica (Arnica Montana)
Arnica is native of Canada, Northern America, and Europe.  It is toxic when taken internally; however, the infusion when applied topically, it is excellent for relieving muscle pain, sprains, dislocations, and swelling. It will not allow for bruises to form if applied immediately as it promotes the activity of white blood cells while at the same time it stops ruptured capillaries from bleeding.
It also has excellent anti-inflammatory and anti-bacterial properties, which promotes quick wound healing and helps reduce pain and swelling. Swiss mountaineers use this herb regularly to treat and prevent soreness, swelling, and aching limbs while climbing mountains.
Arnica is often recommended and used to be taken in conjunction with bioflavonoids and Vitamin C for increasing the strength of the capillaries and preventing bruises in the event of any type of hurt. Soaking feet in hot water to which Arnica is added provides quick and effective relief for tender feet.
Some studies point to its capacity to control bleeding and pain after surgical procedures, but the findings are not yet conclusive.
Arnica has gained popularity as a herb that helps hair growth and regeneration when applied directly to the scalp in warm massage.
CAUTION
🡆This herbal remedy should only be applied externally! Do not consume internally. For further instructions, you should consult with a medical doctor or holistic health practitioner.

Notes
◉ Herbs should be stored in airtight glass containers -in a cool, dark, and dry area- to preserve their flavor and properties.