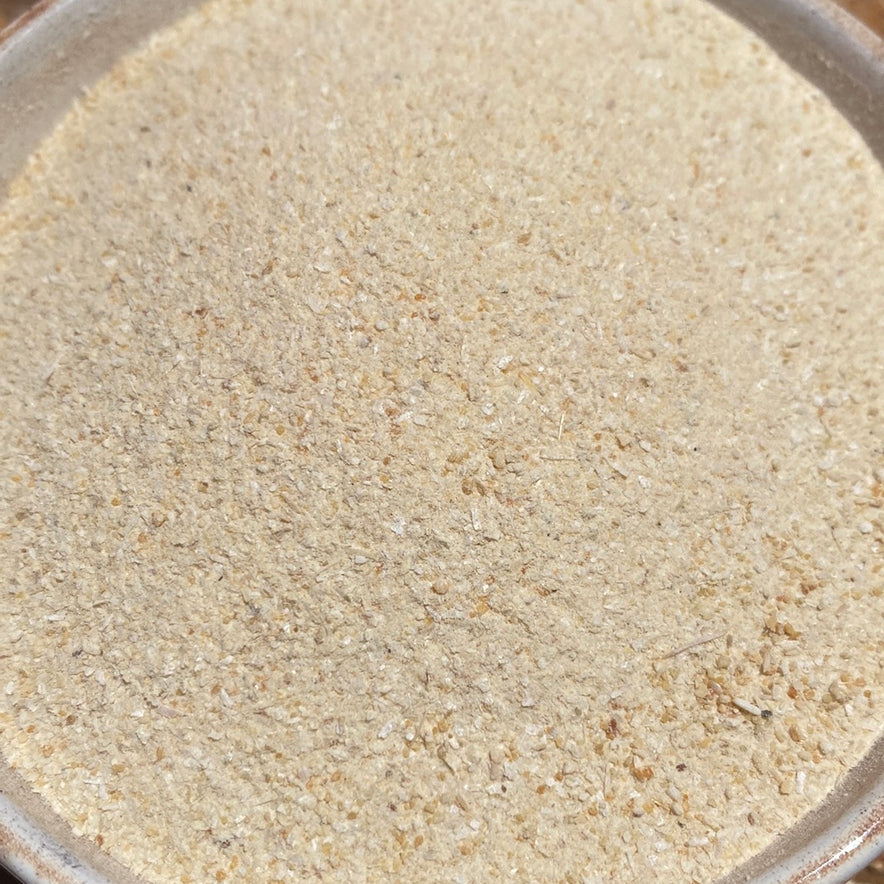 Greek Garlic Powder
Greek garlic Powder. A must-have seasoning in Mediterranean and Asian cuisines, it provides the ideal balance of taste and ease of use to make cooking a breeze. It may be used alone or in combination with other spices to effortlessly bring out the full flavor of fresh garlic without the lingering odor that comes with it during preparation.
An important ingredient in many cuisines throughout the world, including Middle Eastern, Indian, Italian, Greek, Thai, Chinese, and many more, that adds smooth, balanced warmth and richness to any savory meal.
Use
Because of how efficiently it spreads the garlic taste in a meal without adding moisture, it is a flexible addition to meat rubs, spice mixes, and sauces.
Pasta sauces, pizzas, soups, stews, stir-fries, salads, and marinades are all options. Try it with shrimp scampi, tomato sauce, and minestrone, among other Italian dishes.
Notes
◉ It should be stored in airtight glass containers -in a cool, dark, and dry area- to preserve its flavor and properties.