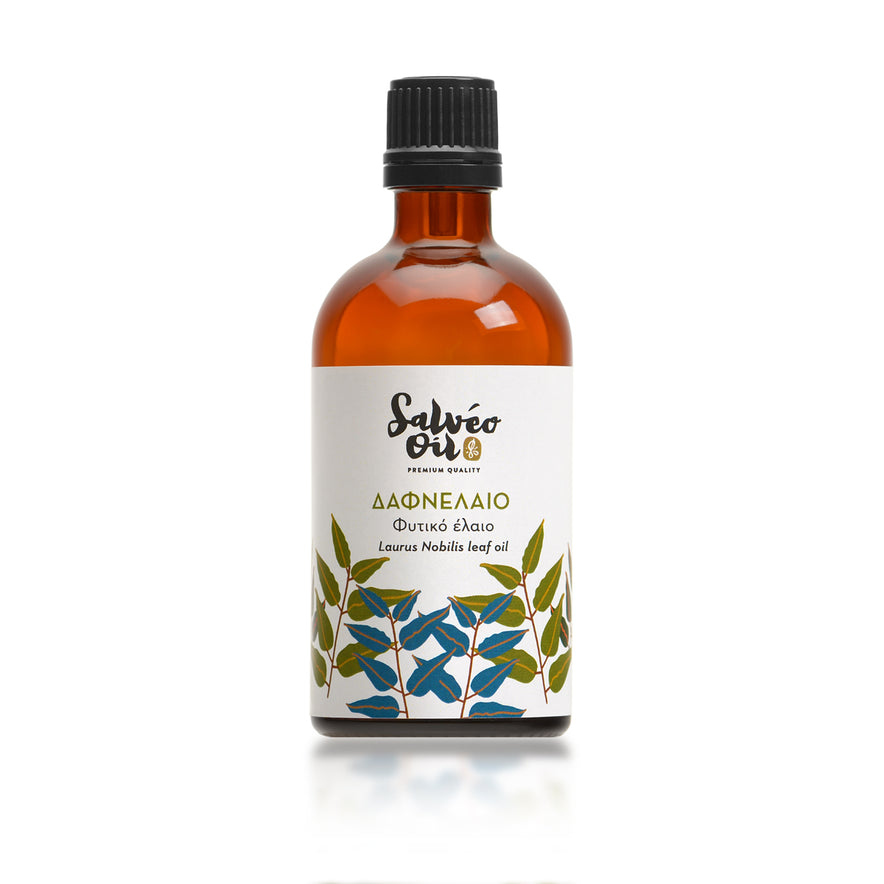 Laurel Oil (Laurus Nobilis)
The laurel oil is an extract of laurel leaves in olive oil which makes it quite rich in vitamin E and fatty acids. It is known for revitalizing, improving blood circulation, moisturizing, nourishing, and strengthening hair and it is often recommended as a treatment for hair loss. It can help with long hair and gives shine to damaged and dry hair, while it may also darken the hair. Furthermore, with frequent application, you will have perfect results.
Use
On damp hair, from root to ends, as a nourishing treatment before washing, leave it on for at least 30 minutes. On the other hand, on dry hair, apply to split ends and before washing, leave it for as long as you can. You can also speed up the process of absorption by placing a hot wet towel around your hair.