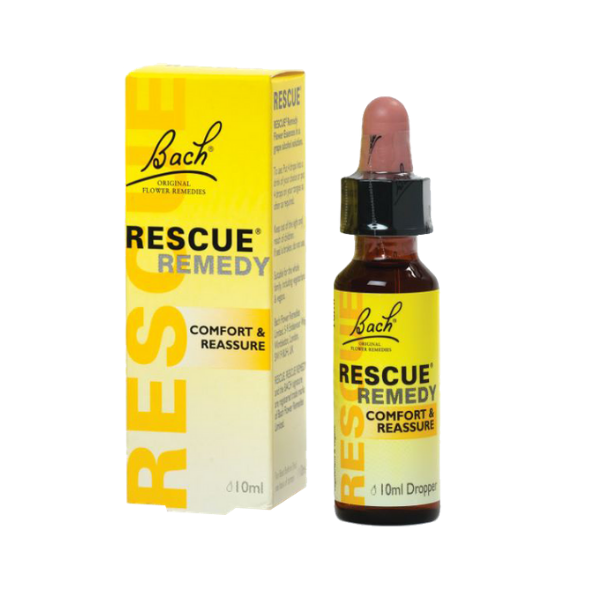 Rescue Remedy Dropper
An excellent homeopathic solution for the relief of occasional stress.
Its natural composition is based on plants and flowers that help control emotions and relieve mental stress, providing emotional balance. Dr. Bach Rescue Remedy dropper is ideal for exam periods, severe mental fatigue, and stress and can be used by adolescents and adults.
Use
Administer 4 drops orally, as often as needed, by placing the suggested dosage under your tongue. Lower your tongue and let the tincture sit and absorb for at least 60 seconds before swallowing any excess content.