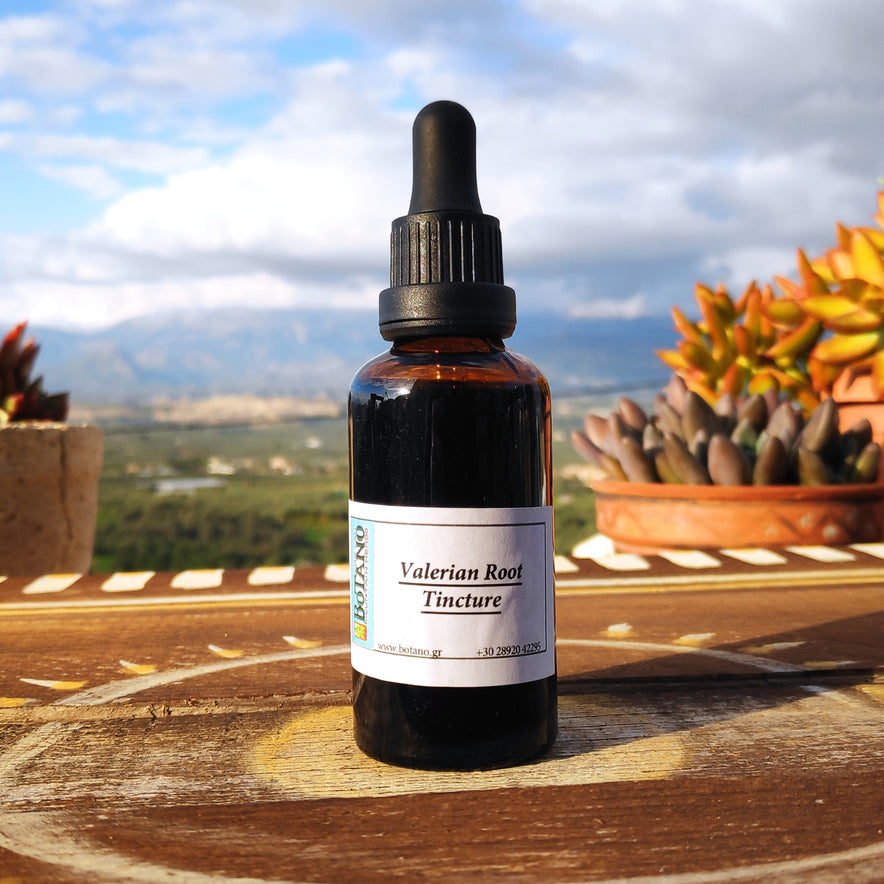 Valerian Tincture (Valeriana Officinalis)
Valerian is well known for its sedative and antispasmodic properties. It is suggested to use valerian in order to treat insomnia and back pain. It may also be used to alleviate gastrointestinal pain, irritable bowel syndrome, and problems of the nervous system as well as to reduce hypertension thereby regulating blood pressure.

Use
Take 5-10 drops with water or juice or under the tongue up to 3 times a day. Make sure to shake the bottle well before using.